Accessible, inclusive forms for everyone
Reach more people by using forms that work for everyone. Formally is the only online form builder to put accessibility at the forefront of every feature.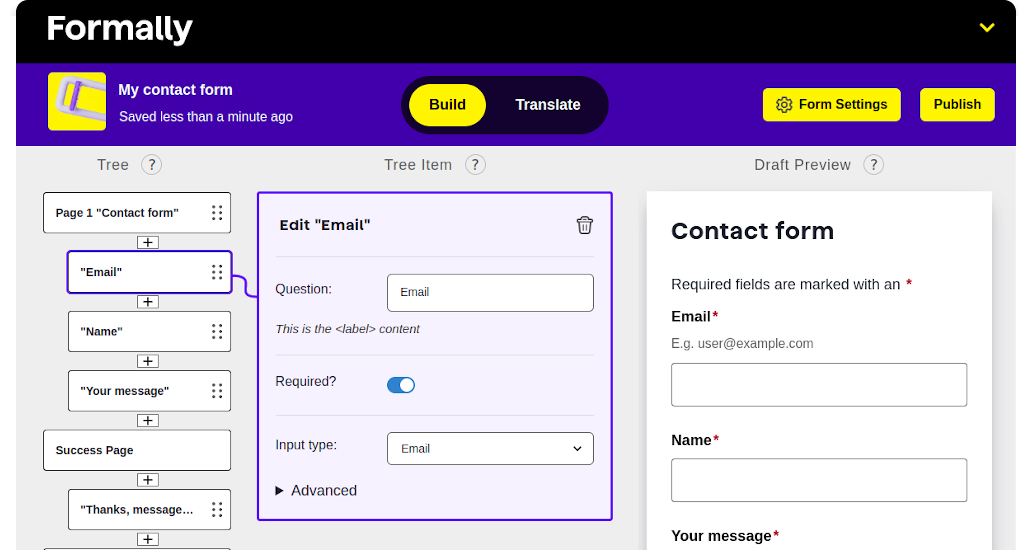 Better for people is better for business
Forms are everywhere online. They're behind every order, booking, registration, contact page, and survey. But they often fail to work for everyone because they cannot be read or understood.
Imagine losing a customer simply because they cannot make sense of your form. Have you ever tried to fill in a date field but the form just will not accept it? And it will not tell you why, so you cannot get it right. You get frustrated, and leave the site. This is what happens when forms fail to work for everyone.
With Formally, you can make forms that are better for people and for business. You'll also help build a more digitally inclusive space where everyone can participate.
Product features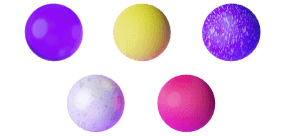 Create accessible forms
Use features such as labels, hints, and error messages to make forms that are easy to complete and meet the highest Web Content Accessibility Guidelines (WCAG 2.1 AAA).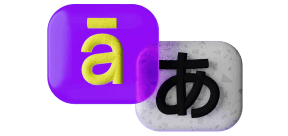 Add multiple languages
Create forms everyone can understand with a multilingual toggle. Ask questions in any language, without having to manually recreate every form.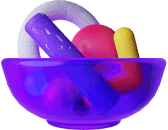 Maintain data privacy
Take control of the data you collect as a business, individual, community, or government organisation. Use our servers or your own database.
See a list of all features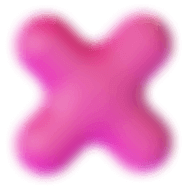 Try a demo form
Test a sampling of our features, such as our multilingual toggle and radio buttons.
Demo forms are for displaying Formally features only, your answers will not be saved.
Test a variety of our features, such as conditional logic and dropdowns.
Demo forms are for displaying Formally features only, your answers will not be saved.




Get early access
Formally is a new product. We are looking for people to use an early release of Formally and give us feedback on our form builder and features. Your feedback will help us improve it for everyone.
Enter your email to be:
on the list for early access
notified about pricing plans, new features, and the public release date for Formally.